We will provide you with responsive and transparent IT support for all of the technology that you use to meet your business goals.
"If I could choose one word to describe IT Titans, it would be reliable. We have enjoyed very quick turnaround times when calling on IT Titans for support. The engineers have the drive to do their very best for the client".
"IT Titans have provided us with a reliable IT support since 2018, with minimal disruption. All the engineers are very friendly and reliable"

IT Titans have been supporting our business for the past 4 years and have delivered reliably on a number of large IT projects including migration from Google Workspace to Microsoft 365. An enthusiastic and friendly group of engineers. I highly recommend it.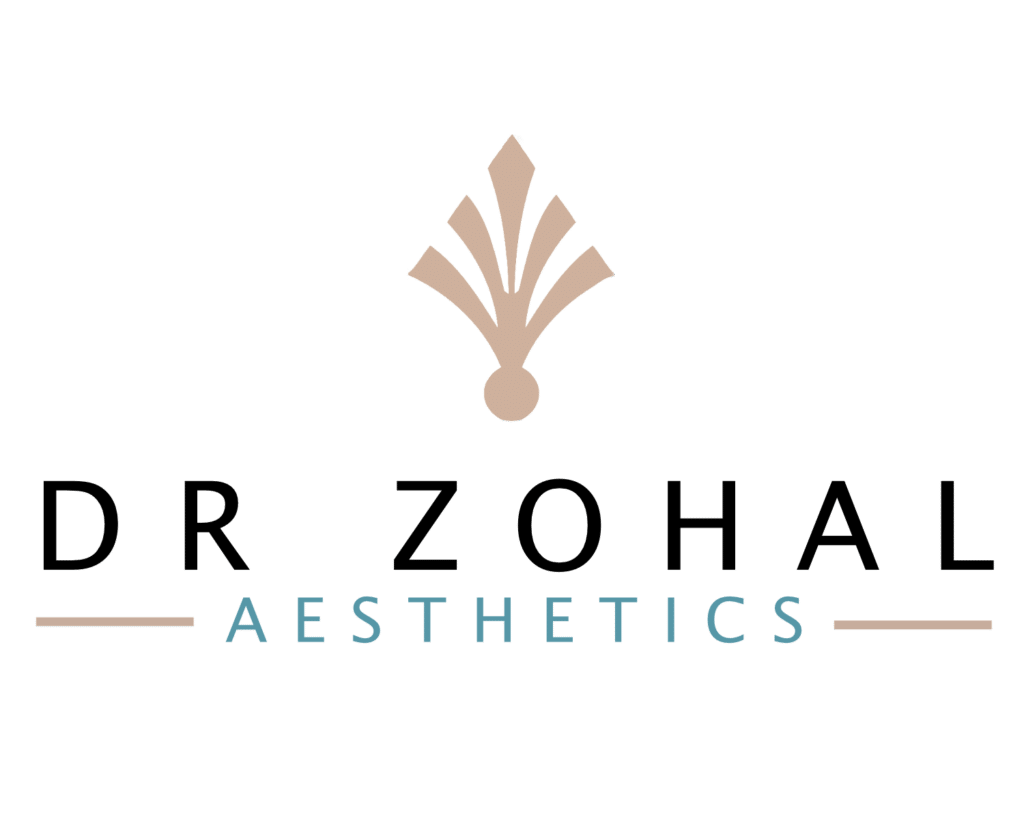 "I have always found the team uniformly professional, methodical, and thorough with great levels of communication between parties. Highly recommended".