With pressures to improve your flexibility, reduce your costs, and improve your time to market, it makes sense to investigate whether your business would benefit from investing in a cloud solution. Following our cloud readiness service, you will be in a strong position to decide if the cloud is right for you and have a well thought out and coherent plan to get the most from any cloud engagement for your business.
Keeping your digital assets safe has never been easier, thanks to our managed backup and disaster recovery service. Our hybrid cloud offering is directly integrated into our Remote Monitoring & Management (RMM) platform. This gives us the ability to backup and recover not just files but also applications and even machines – while also supplying constant protection for both virtual and physical machines.
We work hard to provide you with the cost-effective, continuous protection and the deep security insight that you need to protect yourself. We do this by delivering security solutions that actively predict and identify potential vulnerabilities in what is a complex and evolving environment.
Our aim is to be your long-term technology partner, always putting your needs first. We will get to know your people, processes and technology and will do all we can to give you the secure and robust technology platform that you need to meet your business objectives.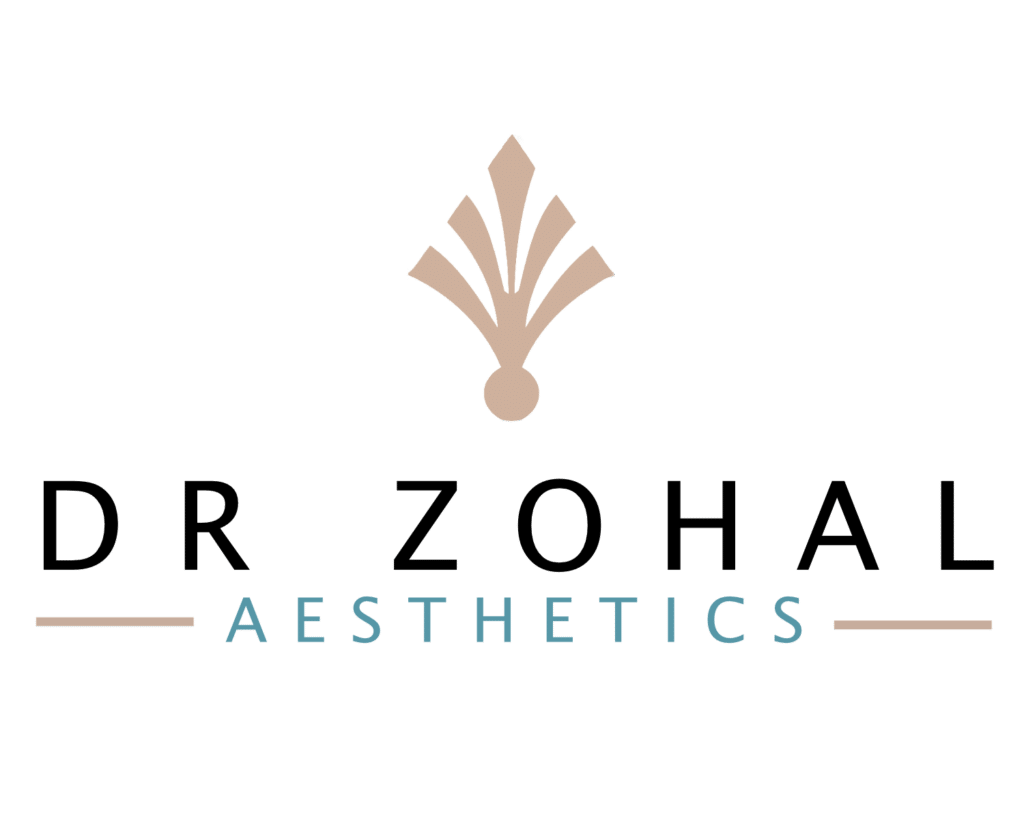 "I have always found the team uniformly professional, methodical, and thorough with great levels of communication between parties. Highly recommended".
"IT Titans have provided us with a reliable IT support since 2018, with minimal disruption. All the engineers are very friendly and reliable"

IT Titans have been supporting our business for the past 4 years and have delivered reliably on a number of large IT projects including migration from Google Workspace to Microsoft 365. An enthusiastic and friendly group of engineers. I highly recommend it.
"If I could choose one word to describe IT Titans, it would be reliable. We have enjoyed very quick turnaround times when calling on IT Titans for support. The engineers have the drive to do their very best for the client".
Our Hardware & Software Services