IT Titans is a trading name of WeAreLIT Ltd, who are a privately owned IT support and IT services business. We're proud to boast a strong team of IT engineers who thrive on rolling up their sleeves, solving your IT problems, and meeting your business needs.
We offer responsive & friendly support, pro-active management and advice to allow our customers to focus on their business knowing that we've got their IT systems covered.
We believe that all businesses should have access to best in class technology whatever their size. That's why we provide tried, tested and ready-to-go enterprise grade solutions to all our customers so they get enhanced information security, flexible work anywhere solutions, business continuity capabilities and advanced cyber resilience as soon as they start working with us.
The services we offer will provide your business with a guaranteed 99% up-time of your mission critical servers. Our team of infrastructure engineers can design and implement robust networking solutions to ensure Business Continuity and Disaster Recovery at it's core.
"If I could choose one word to describe IT Titans, it would be reliable. We have enjoyed very quick turnaround times when calling on IT Titans for support. The engineers have the drive to do their very best for the client".
"IT Titans have provided us with a reliable IT support since 2018, with minimal disruption. All the engineers are very friendly and reliable"

IT Titans have been supporting our business for the past 4 years and have delivered reliably on a number of large IT projects including migration from Google Workspace to Microsoft 365. An enthusiastic and friendly group of engineers. I highly recommend it.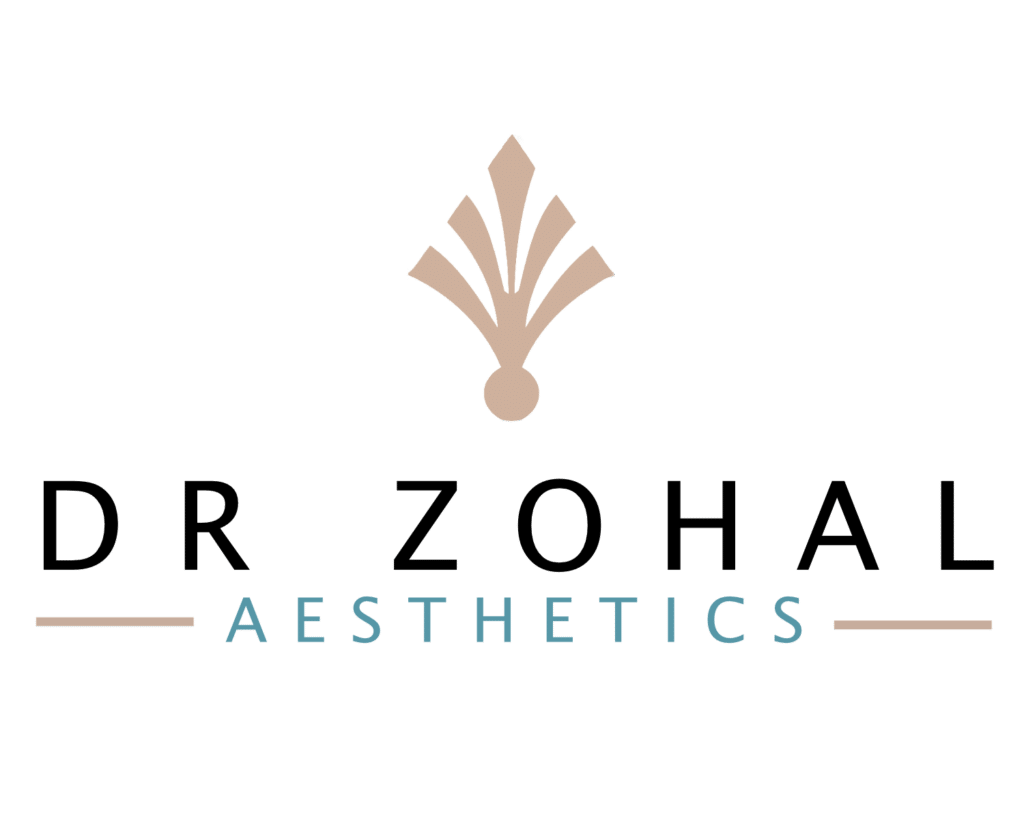 "I have always found the team uniformly professional, methodical, and thorough with great levels of communication between parties. Highly recommended".